We're excited to announce that our new Cloud Cannabis loyalty program will be active as of March 1st, 2021! We've upped our game to make sure that you receive even more exclusive points, rewards, and deals in return for your loyalty!
Just as you did before, you can gain 1 point for every $1 spent at our locations. And we've kept our 4 loyalty tiers, but we've made some changes to help our loyal customers enjoy even better rewards for fewer points!
Cloud Club Relaunch
So what kind of rewards can you enjoy with our new Cloud Club?
Blue Cloud – 250 Points (Choose One)
20 mg caramel edible for 1c
1 gram of value tier cannabis flower for 1c
Free lighter
Silver Cloud – 500 Points (Choose One)
2x 1c preroll (manager's choice)
100 mg gummy for 1c
Free t-shirt
Gold Cloud – 1,000 Points (Choose One)
⅛ of gold tier cannabis flower for 1c
1 gram of wax from Mitten Extracts for 1c
Any vape cart for 1c (excluding live resin carts)
5 prerolls (manager's choice)
Diamond Cloud – 5,000 Points (Choose One)
1 oz of gold tier cannabis flower for 1c
Diamond bundle for 1c consisting of 2x of any 1g vape carts, 2x of any 1g concentrate, AND 2x of any edible
You can also gain points by reviewing us.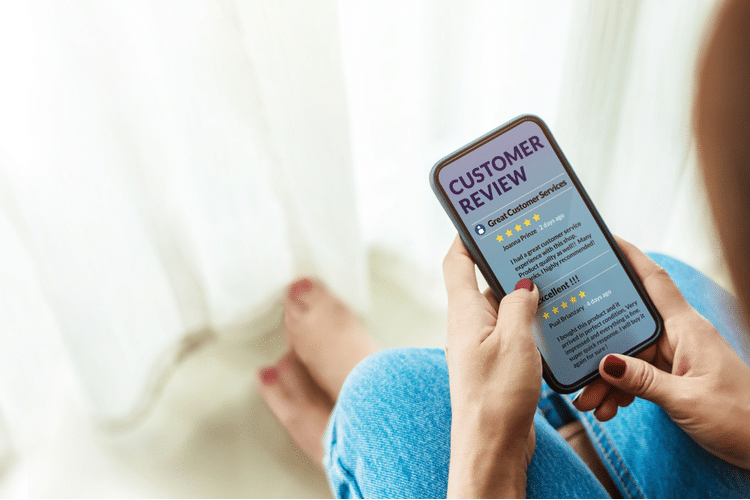 If you leave a review for Cloud Club on Weedmaps we'll hook you up with an extra 50 Cloud Club points. Just show your review to one of our store managers next time you stop by.
Get Started with Cloud Club!
How can you sign up and redeem your rewards? Simple!
We've simplified our registration process to make signing up for Cloud Club easier than it's ever been before. To sign up just:
Scan our loyalty program QR code available in-store or on our website
Complete the join form with your signature
Make sure to check the 'opt-in' box on the form
Shop at Cloud Cannabis and collect 1 point for every $1 you spend
Redeem your points for rewards the next time you shop with us!
Sign up today and get a preroll for 1c when you spend $50 or more! Already a member of Cloud Club? Then stop by from March 1–15 to get a 1c preroll when spending $50 or more.
And don't forget to follow us on social and tag us as well! Join Cloud Club today and Live Higher!